The central marketplace for the international converting industry
Every two years, ICE Europe, the world's leading exhibition for the conversion of flexible, web-based materials, such as paper, film, foil and nonwovens, offers a central marketplace for the international converting industry. At ICE Europe, suppliers of machinery, systems, materials and accessories meet with international industry experts who are looking for bespoke product and processing solutions and have specific investment plans.
Visitors to ICE Europe come from a wide range of industries, such as packaging, plastics, printing, paper, engineering, textiles/ nonwovens, the chemical industry, automotive, food, electronics, pharma/ healthcare/ medical, recycling, building/ construction, decoration/ furniture, aviation, wipes, and agriculture.
Continuous inline process monitoring with sensor solutions from WORK Microwave at ICE Europe 2022
At our stand 460, we will be presenting our contactless microwave sensor innovations WORKsens SR and WORKsens RS. We are thrilled, as both are nominated for the ICE Europe Awards 2022!
All details and how to vote, please find below.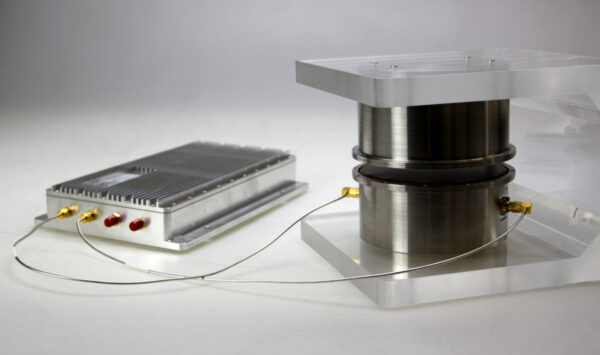 Sustainability implies energy efficiency and high product quality, which plays an important role in industrial manufacturing processes in times of the climate change. One process metric influencing energy consumption as well as product quality and wastage is the product moisture.
Especially during paper production and refinement, every percent of over drying requires unnecessary energy and causes avoidable spending of multiple thousand Euros monthly. Additionally, too low moisture impacts product quality negatively, resulting in cracks or convolution. Worst case this leads to tearing and multiday production stops.
Continuous contactless inline moisture monitoring with WORKsens SR during manufacturing offers a significant potential to lower wastage, improve product quality and allow substantial cost savings in energy consumption.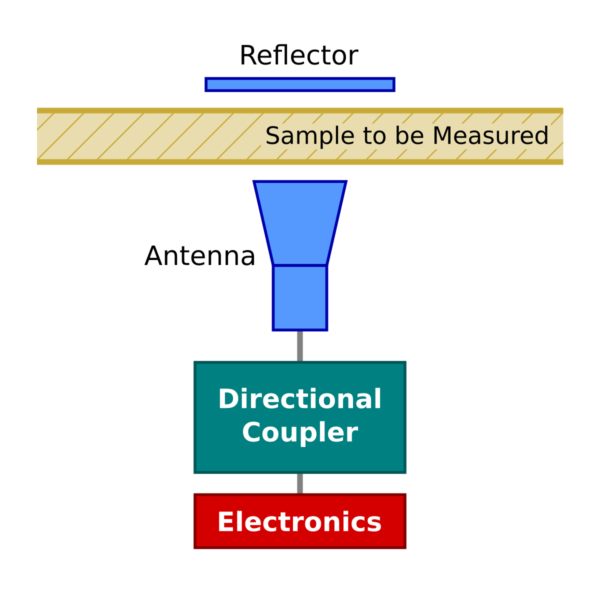 Efficiency requires a minimization – of process steps, manufacturing cost, manufacturing time, energy consumption required material and production wastage.
Especially batch based production models which verify product quality by spot samples after production a negative test result can render a whole lot as waste. Disastrous in regard of production time and financial losses.
To minimize product wastage an instant process error detection or continuous process control with WORKsens RS is essential.
To allow a continuous monitoring of process parameters, for example glue application during the manufacturing of thicker materials like corrugated cardboard plates, we developed a contactless sensor based on radar technology, WORKsens RS. It features an easy single side mechanical integration and a large compatible product thickness.