Accurate moisture measurement is all critical in the foodtec industry in order to monitor baking, roasting, drying and other food processing. Hence, the industry can ensure are an outstanding product quality, a good shelf life with reduced usage of preservatives. At Anuga FoodTec 2022 in Cologne, Stand D-014, Hall 6, we will showcase our extensive range of microwave sensors for food industry solutions, ideal for accurate moisture monitoring, with support for new digital industry 4.0 concepts.
Brand-new: WORK Microwave's WORKsens Laboratory Series
At Anuga FoodTec 2022, we will demonstrate microwave sensors for food industry. Our new WORKsens Laboratory Series is optimized for measurement of water content in bulk materials. With this microwave sensor system, users can effectively measure moisture, for instance when it comes to random bulk samples from food production, which are to be checked in the laboratories, to monitor their moisture content. Bulk food such as cereals, oat flakes, coffee or sugar must meet an each specific low level of moisture, in order to ensure product quality. WORK Microwave's state-of-the-art sensor technology offers high accuracy, speed and repeatability with automatic density compensation.
The WORKsens Laboratory Series demo shows the measurement of the moisture content of coffee beans, and the advantage of the high measurement speed of microwave sensor technology over the drying loss method.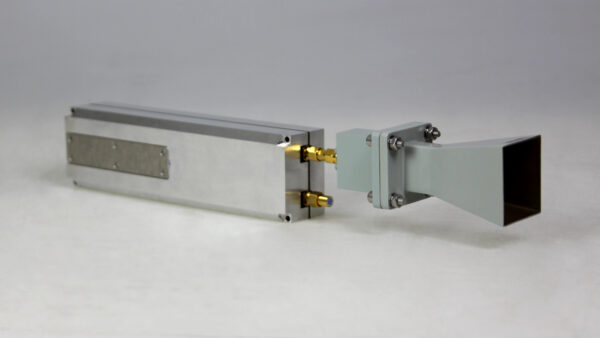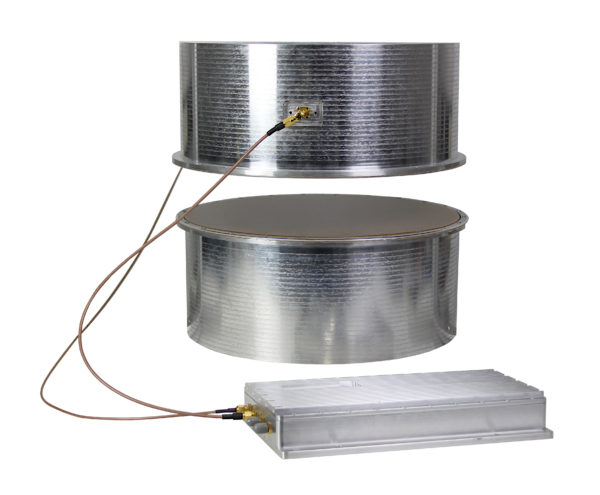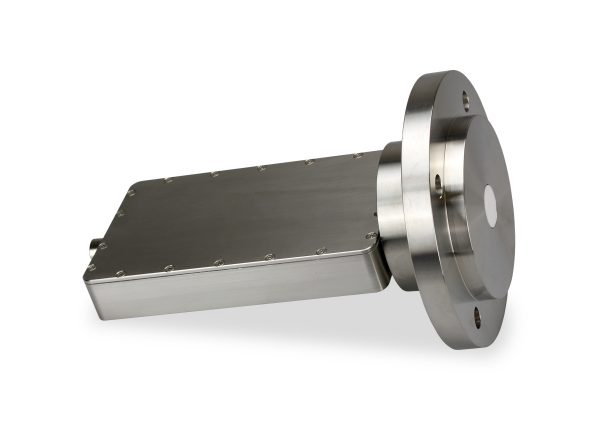 WORK Microwave Sensors @ DLG Guided Tours
At Anuga FoodTec 2022, we are very pleased to welcome visitors of DLG Guided Tours at our booth.
Some of our highlights will be our contactless inline moisture sensors WORKsens SR, RM and TM Series, which offer a contact-free, resonance, microwave reflection or transmission based, moisture sensor approach. These solutions will be shown in DLG Guided Tour "Smart solutions for efficiency and sustainability in the bakery industry".
But the dairy industry is not left in the shadows either. Our WORKsens CR Sensor series is the ideal solution for maintenance free continuous inline measurement of residual moisture during cheese production, such as mozarella. WORKsens CR Sensor will be shown in DLG Guided Tour "Digitalisation and automation in the dairy industry".
All details of DLG Guided Tours:
Smart solutions for efficiency and sustainability in the bakery industry:
The trends of digitalisation and sustainability are occupying food production. What role does digitalisation play in terms of efficiency and profitability? How can costs be saved with the help of smart automation solutions? And act at the same time in an environmentally and climate-friendly way? What benefits do have robots or in-line quality controls for sustainability?
Digitalisation and automation in the dairy industry:
The food industry is challenged through new technologies and constantly growing consumer demands. But there are offers to act: Digitalisation strategies, intelligent technologies and automation are future-oriented. Smart systems and process data in real time make an important contribution to productivity, economic efficiency and safety. What opportunities are there to position yourself well in the areas of digitalisation and automation? How can relevant
data be collected, processed and interpreted? How do these strategies help to save costs and also to act in an environmentally friendly way?