GOSATCOM 2023: Advancing Satellite Communication through Innovative Technologies
The GOSATCOM 2023 – National Conference on Governmental Satellite Communications, hosted by the University of the Bundeswehr Munich, brings together experts in the field of satellite communication to discuss the latest advancements and innovations. This year's GOSATCOM features a Tech Deep Dive Session on Wednesday, March 29, with a presentation from WORK Microwave.
WORK Microwave's presentation, titled Optical Direct-to-Earth Communication – Approaches to increase availability, will explore the advantages of Optical Direct-to-Earth Communication, potential use cases, limitations of availability, and approaches to increase availability. The presentation will be delivered by Gregor Schäfer, Business Development Manager, who will showcase how Laser Communication and Optical Ground Station technology are pushing the boundaries of satellite communication.
The presentation at GOSATCOM 2023 will provide insights into the advancements and innovations in Optical Direct-to-Earth Communication, and which challenges need to be addressed when planning an Optical Ground Station. This presentation is a must-see for anyone interested in the latest developments in satellite communication and the exciting possibilities of Optical Direct-to-Earth Communication.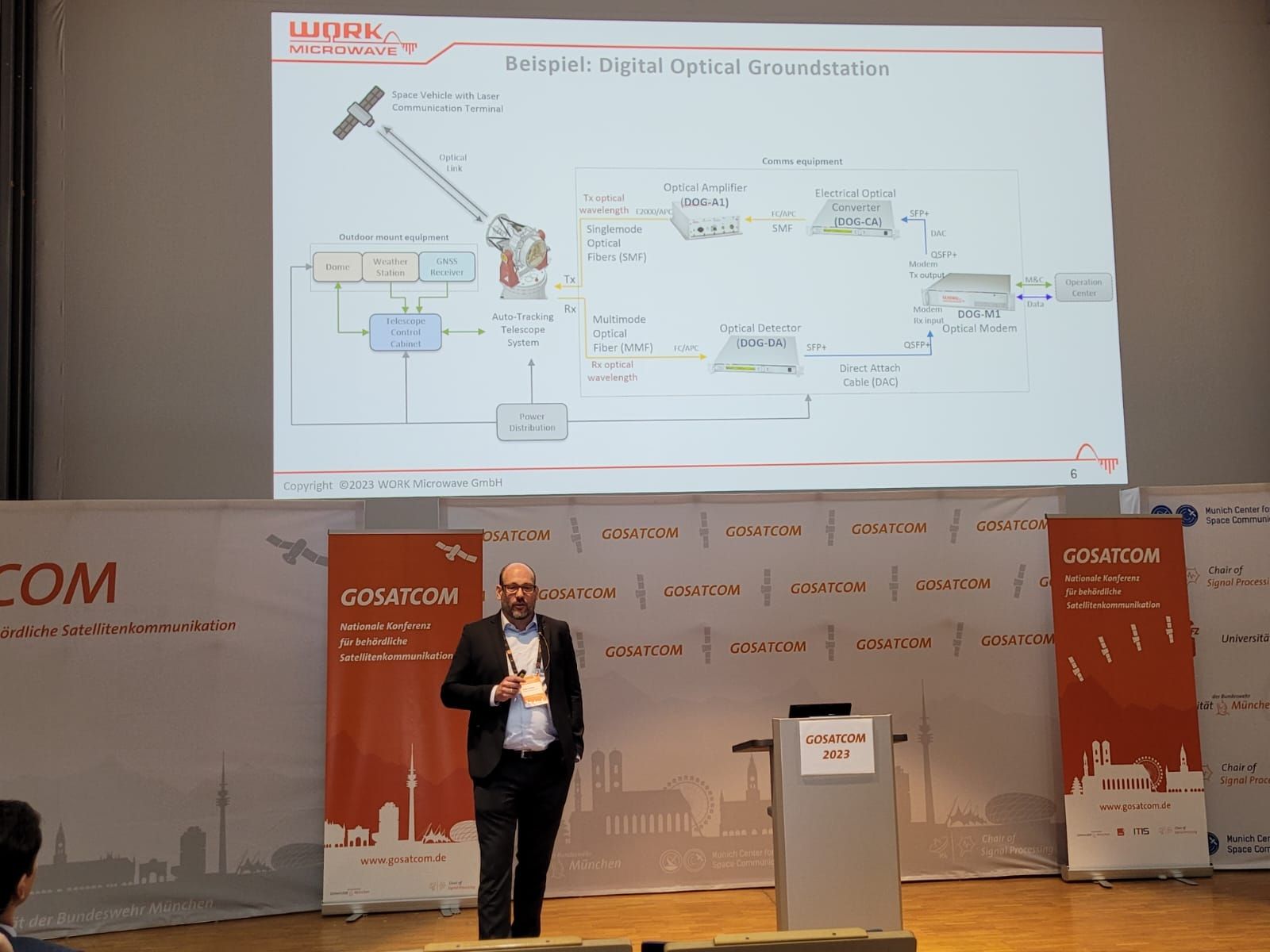 Gregor Schäfer holding the presentation at GOSATCOM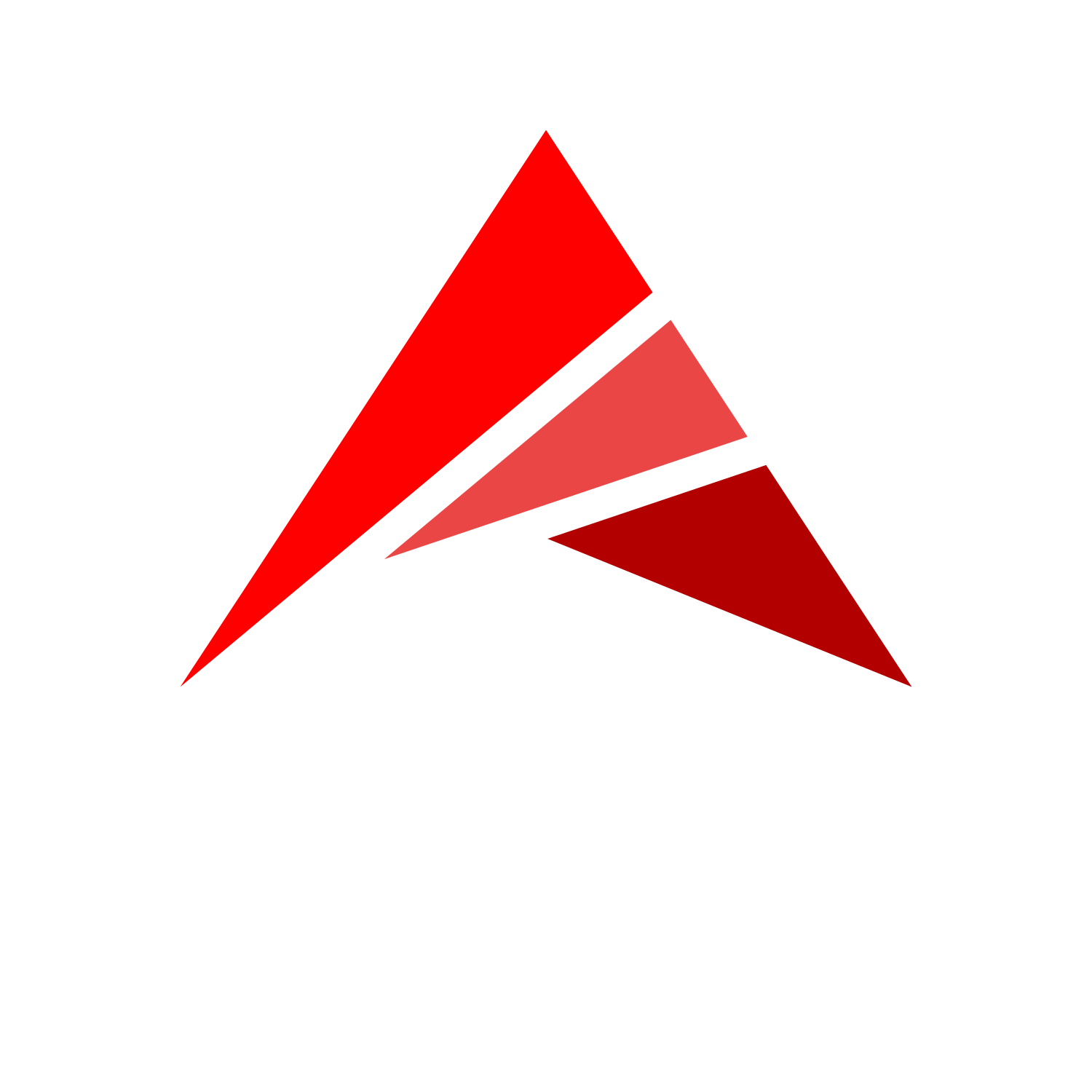 Digital Optical Ground Station (DOG):
a state-of-the-art system that uses laser technology to transmit and receive data between spacecraft in orbit and ground stations on Earth. With its high data transfer rate and high precision, it is an essential tool for any space, lunar, and deep space missions.