2 in 1 EXPO & CONGRESS ON TWO DAYS IN WIESBADEN
In the past 25 years PharmaTechnica & PharmaCongress have become the most important expo & congress in Europe and the annual meeting point of the European pharmaceutical industry. In 2023 the event will be held in new premises. And at the new location – the RheinMain CongressCenter in Wiesbaden – you will also experience a new event.
Also, benefit from the PharmaCongress' various conferences – with the central theme remaining the same, even after 25 years: users sharing challenges and solutions on practice.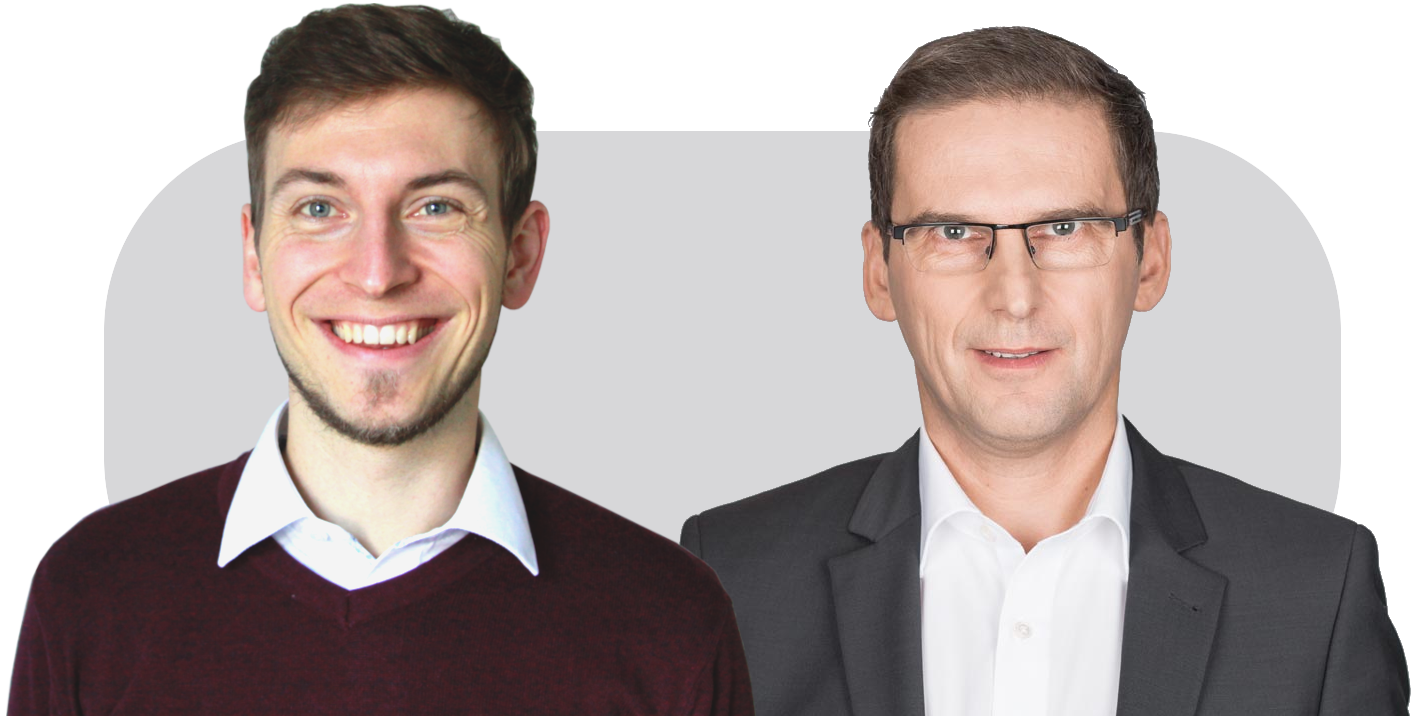 Visit us at Stand C19 at PharmaTechnica!
Our experts will be pleased to demo WORKsens FT-96, a comprehensive solution for performing high-speed, vibration-insensitive weight checks on compact capsules.
The sensor detects if pharmaceutical capsules or tablets are fully intact or exhibit defects, with the option to reject under- or overfilled items.
Claim your free Ticket now!
Meet WORK Microwave at Stand C19!
March 28-29 – RheinMain CongressCenter (RMCC) – Wiesbaden, Germany
Register online for your free ticket to PharmaTechnica 2023.
Enter our Discount Code: PT-C19