Pharmaceuticals weight measurement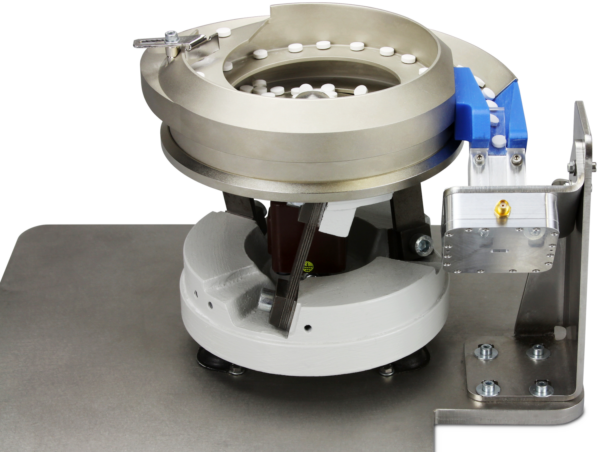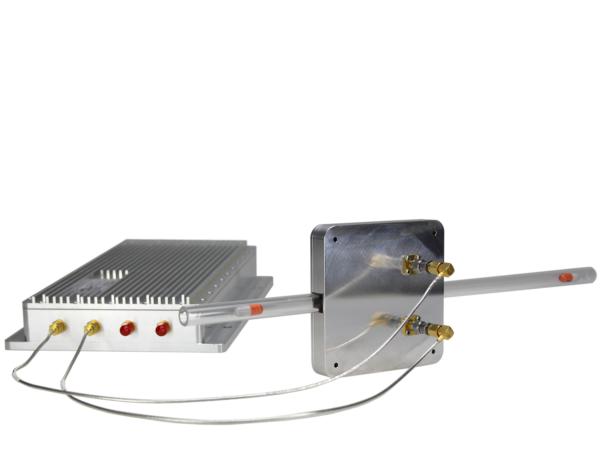 WORKsens FT-96 sensor for pharmaceuticals weight measurement
Pharmaceuticals weight measurement with WORKsens FT-96 microwave sensor
The WORKsens FT-96 microwave sensor is optimized for the weight characterization of capsules and tablets in continuous production systems. It can also detect if pharmaceutical tablets are fully intact or exhibit defects. Another totally different application is the characterization of moisture content in fluids (e.g. oil) guided through the sensor in a tube.
Our technology offers high accuracy, speed and repeatability, while being insensitive to all non-conductive surface coatings.
A simple calibration procedure for each kind of capsule or tablet is sufficient to enable an absolute weight measurement. This allows to check for long-term drifts in the filling machine and to adjust the filling level of the capsules according to the specified weight.
Additionally, a detection to reject under- or overfilled capsules or cracked tablets is possible.
Microwave Measurement Principle
The sensor is based on the microwave resonance method. This concept includes a microwave cavity resonator whose frequency response is permanently monitored by a data acquisition platform. The individual capsules or tablets are guided lengthways through the resonator by an electrically non-conductive transporting tube. A separation device has to make sure that only one Product Under Test (PUT) is inside the sensor at a time.
The duct tube is of 12 mm nominal outer diameter with circular or quadratic footprint. The inner diameter is selected according to the size of the capsules or tablets and should be roughly 0.5 mm – 1 mm greater than the product diameter itself. Suitable materials for the transporting tube are for instance PEEK or Teflon.
For production lines with varying product sizes multiple exchangeable sensors with optimized ducts are recommended for highest accuracy, while allowing for quick adaptation with no need to replace the data acquisition platform.